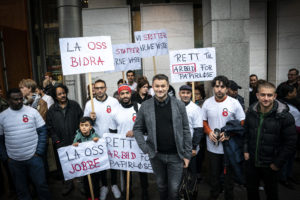 Last week we started a crowdfunding campaign for the documentary "That Goddamn Helper" in Norway through the local crowdfunding platform spleis.no
– Funding independent documentaries is very challenging, and we decided to give the Norwegian people a chance to help us tell what we believe is a very important story, says director Thea Haavet.
The response has been overwhelming. After only two days, more than 100 000 kroner was raised.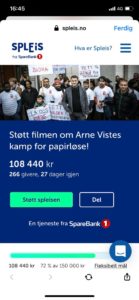 – It is fantastic to see how many people have participated – and a big boost for the whole project, says Sarah Winge-Sørensen, from Straydogs Production, one of the producers of "That Goddamn Helper".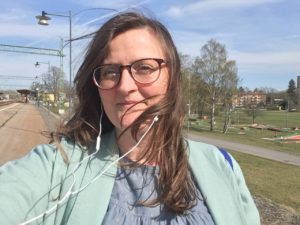 The aim of the crowdfunding campaign, is to fundraise at least 150 000 kroner during 30 days. You can contribute to here: https://www.spleis.no/project/210355
The documentary is a co-production between Soulspace Film and Straydogs Production. It has recently received support from "Fritt Ord" and Viken regional film center. You can read more about the project here: